Shape of Life is a series of FREE classroom videos based on an original PBS Series. Explore the beautiful evolution of the animal kingdom on planet earth. This series is for learners and educators investigating the way animals thrive and the innovative scientists who explore these creatures.
Home
Blog
Posted on April 18th, 2017
"The good thing about science is that it's true whether or not you believe in it."
-Dr. Neil deGrasse Tyson

Posted on April 9th, 2017
-By Nancy Burnett
California is leaping for joy with all the water we received this winter.  Our ponds are full of water just waiting for our amphibian friends.
I love visiting my favorite ponds to see what's going on. In March the Western toads were already gathering. We could hardly drive at night there were so many crossing the road heading to the water.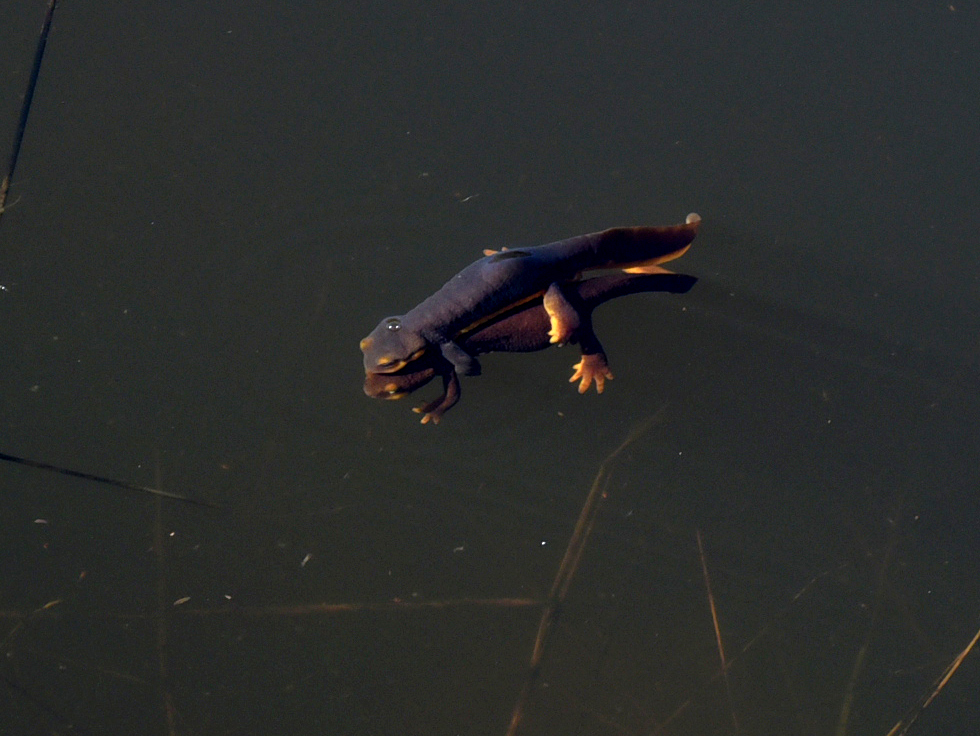 Featured Teacher
Posted on March 19th, 2017
Where a Healthy Respect for Science is Cultivated
"Good afternoon," greets each student as Ms. Putney individually welcomes students into her 7th grade science class at El Sausal Middle School in Salinas, California. Once students are seated, Robin stands before her classroom and is greeted with an equally respectful, "Good Afternoon, Ms. Putney…"
Featured Scientist
Posted on March 19th, 2017
Going Places in the Deep Sea!
Through marine technology Bruce Robison takes us places we never thought we'd go.
"After thousands of Remotely Operated Vehicle (ROV) dives and close to one hundred dives in Human Occupied Vehicle (HOV); whenever friends ask me which platform I prefer, my instinctive response is: I'd much prefer being down there by myself."
Featured Creature
Posted on April 21st, 2017
Who knew scaly skin could be so silky?
Although velvet worms are called worms, they are neither the familiar Annelid nor Flatworm. In fact, they are a phylum of their own (and, no-- Shape of Life doesn't include that phylum). Their name – Onychophora – means "claw-bearer". Thought to be a missing link between Arthropods and Annelids, scientists now think that these ancient worms are more closely related to Arthropods.
New Resource
Posted on December 5th, 2016
The history of the animals whose descendants would be the first to breathe air and live on land begins over half-a-billion years ago, when the earliest members of a group called arthropods branched off from their ancestral roots of primitive, bilateral animals. These creatures quickly became powerful hunters and scavengers and established patterns of adaptability and dominance that continue into the present.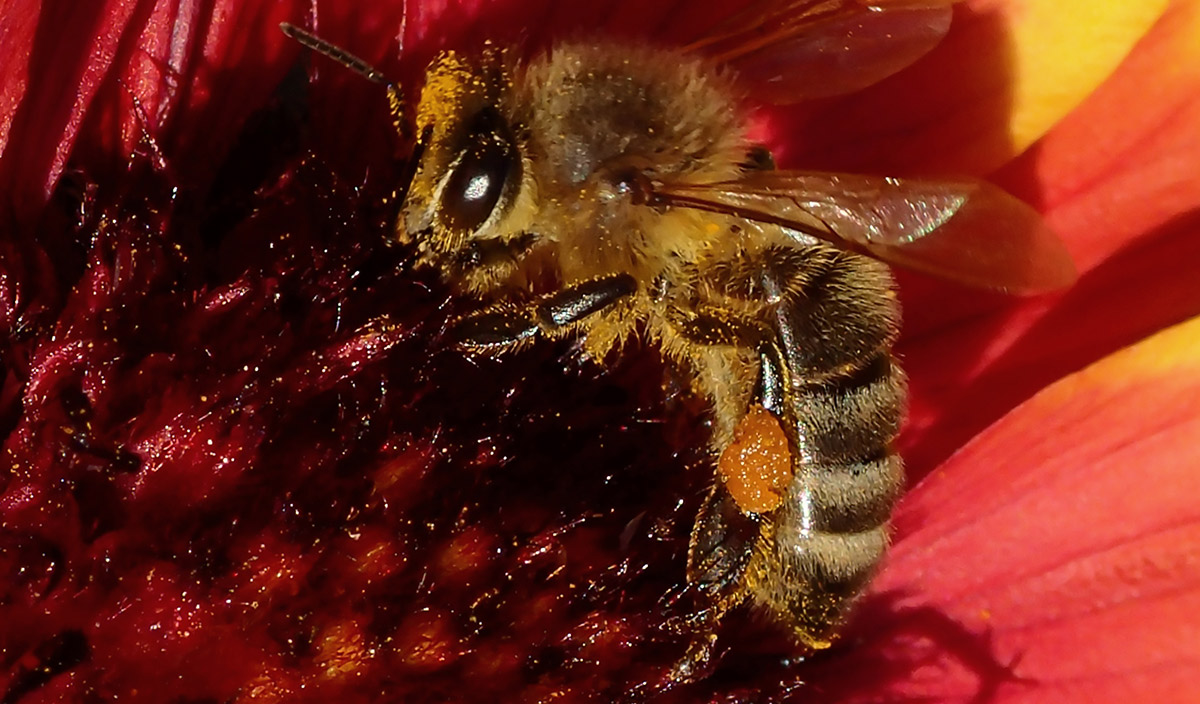 News
Posted on April 20th, 2017