Shape of Life is a series of FREE classroom videos based on an original PBS Series. Explore the beautiful evolution of the animal kingdom on planet earth. This series is for learners and educators investigating the way animals thrive and the innovative scientists who explore these creatures.
Home
Blog
Posted on July 20th, 2017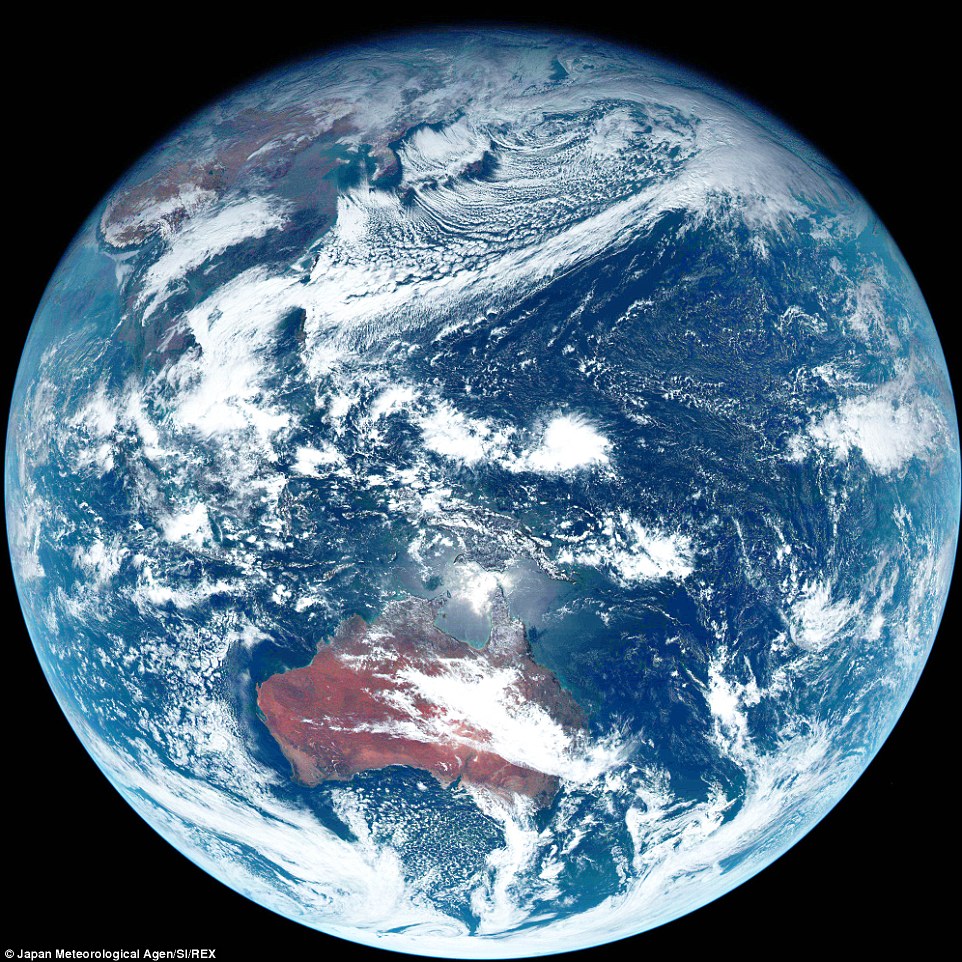 "If you think the ocean isn't important, imagine Earth without it. Mars comes to mind. No ocean, no life support system." Sylvia Earle
The ocean covers 71 percent of our planet. Ocean scientists, educators and policy specialists came together to define ocean literacy and to create seven principles.
'Ocean literacy is defined as an understanding of the ocean's influence on you and your influence on the ocean.'
Here are the seven ocean literacy principles....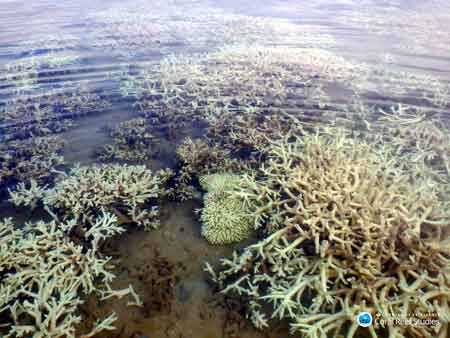 Major coral bleaching on the Great Barrier Reef has now occurred two years in a row. Can the reefs recover?
What is coral bleaching? When ocean waters warm beyond normal ranges, corals eject the photosynthetic algae that live inside them. It's these symbiotic algae that provide the corals essential nutrients. When the algae are gone, the corals are stressed and can easily die if the temperatures stay too high.
Coral bleaching started in the 1980s as periodic events in the tropical ocean. As global ocean temperatures increase due to global worming, bleaching events have become more frequent. Now, when El Nino causes temperature spikes the effects are devastating. There have been three worldwide mass bleaching events since 1998.

Featured Teacher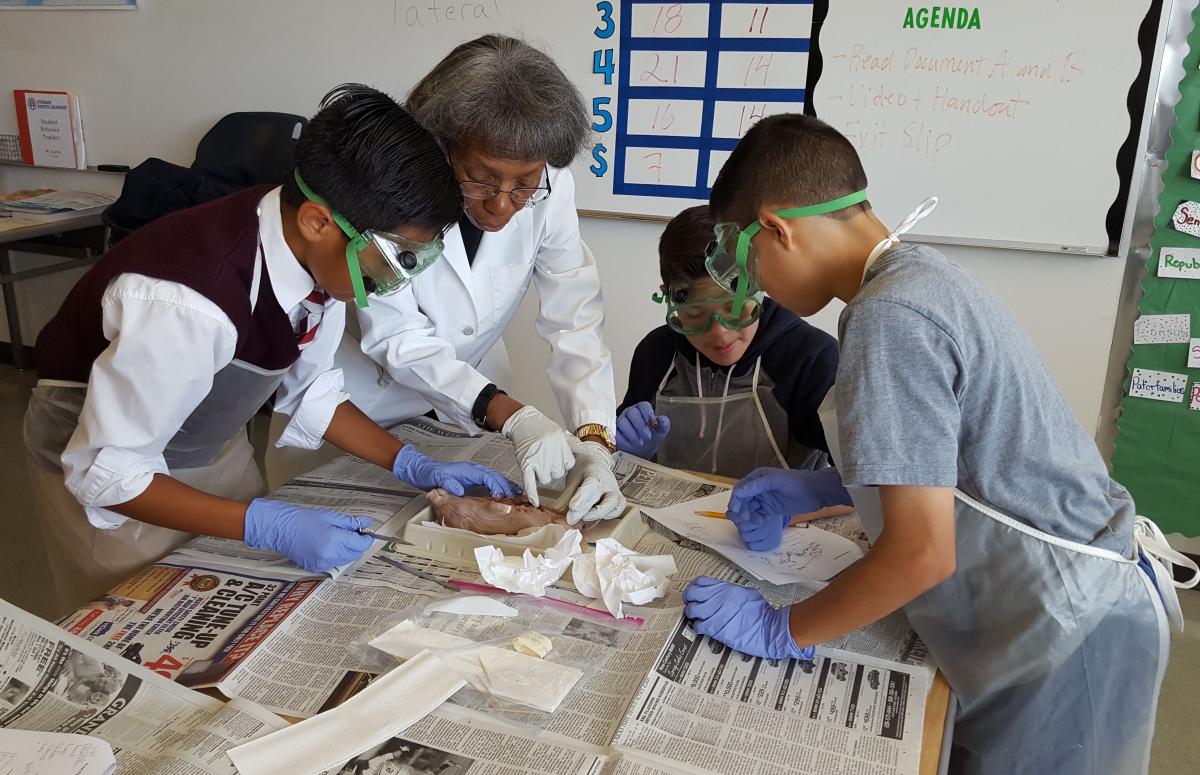 Every time we go to the National Conference for the National Science Teachers Association we become inspired and stoked about our work. It's the one-on-one conversations we have with science teachers that brings us the greatest satisfaction.
One such conversation was with Barbara Shannon. Currently, Barbara is the Director of STEM Education for Synergy Academics whose mission is to create solutions that eliminate the achievement gap. But, before that, Barbara spent many years teaching science to kids in the Los Angeles Unified School District (LAUSD).
Featured Scientist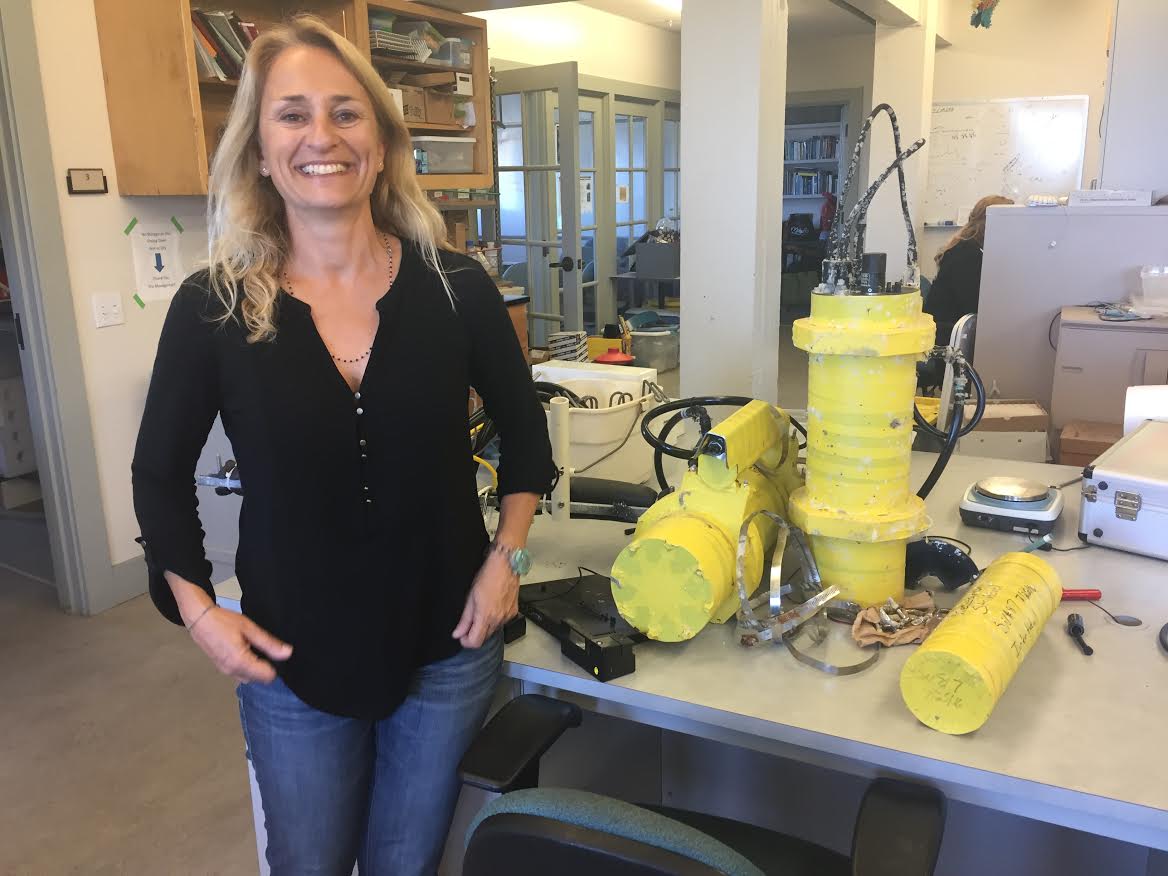 Dr. Micheli is a marine ecologist and conservation biologist. Fio, as she is known to students and colleagues, is Italian. Her career path wasn't a straight line. At college in Florence she studied animal behavior, but after graduating, she took a job collecting intertidal animals for a nature documentary. Fio loved working in the rocky intertidal. This project launched her into marine science. She received her Ph.D. from the University of North Carolina and then went to the National Center for Ecological Analysis and Synthesis, in Santa Barbara, for a post doc. She never went back to live in Italy.
Featured Creature
Posted on June 30th, 2017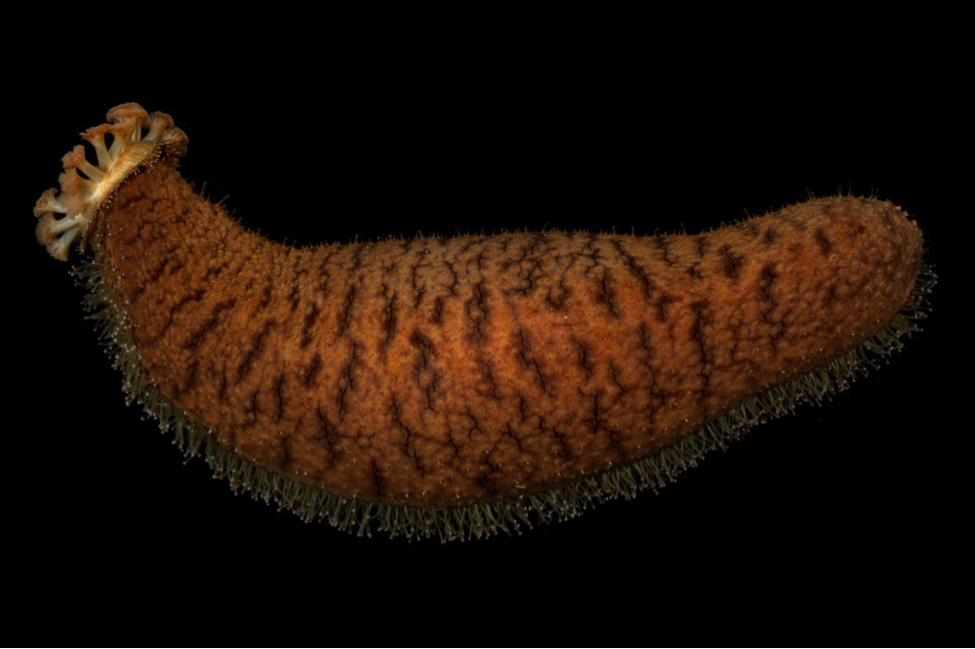 Even though sea cucumbers don't look much like sea stars and sea urchins, they are all echinoderms. If you look on the underside of a sea cucumber, you will see it is covered with tube feet. Some have surprising defenses to predators – we might call them gross. When attacked, the cucumber spews out sticky threads from its anus, tangling the hunter. Others can expel their entire guts out their anus. This may confuse, repel or feed predators. As extreme as this defense sounds, a cucumber can quickly regenerate its inner organs.
New Resource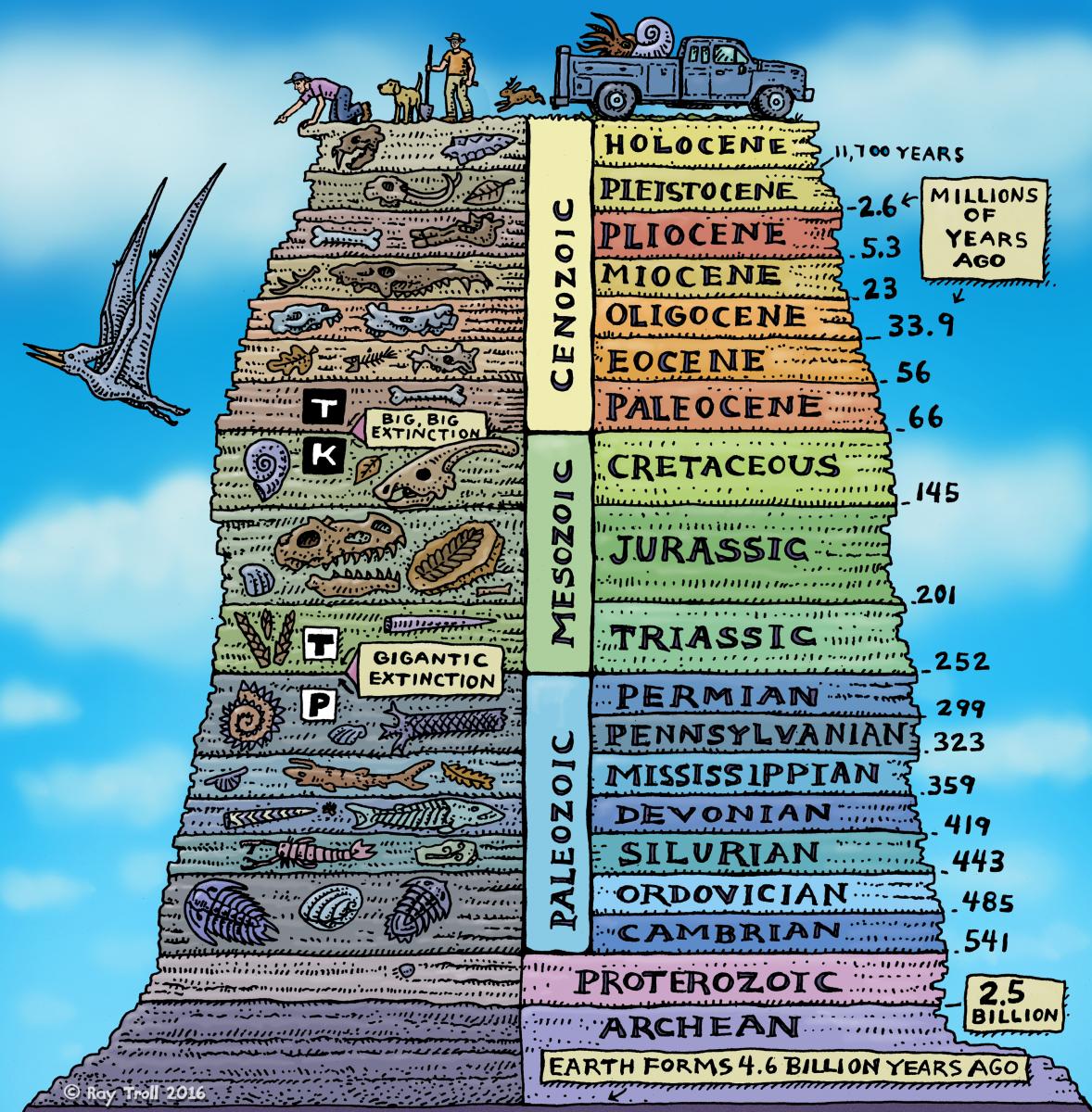 RayTroll's renditions of everything from salmon to marine mammals to creatures only found in the fossil record have become iconic in fishing, scientific, and environmental activism communities around the world. He seeks inspiration from extensive field work in marine science, paleontology, geology, ecology, and evolutionary biology. His paintings and mixed-media drawings are in the collections of the Miami Museum of Science, the Burke Museum of Natural History and Culture, Alaska Airlines, the Anchorage Museum, the Alaska State Museum, and the Ketchikan Museum.
News

Check out the full calendar of events for the California Science Teachers Association
We're going to be at the CSTA Conference October 13-15, 2017