Guest Blogger: Natasha Fraley, Researcher and Naturalist
Let's Fight for Our Planet!
"The rate of change is something that we have never seen before as a planet. And it's measurable; you can't argue with that. We have the data. We should pay attention to it now, immediately, and not later."

- Hog Island Oyster Company owner Terry Sawyer, headquartered in Marshall, California
Our last blog by Jane Silberstein revealed the beauty of the coral reefs of Fiji (I wish I had been on that trip!) and how climate change affects those extraordinary reefs.
Jane shared how changing ocean chemistry – ocean acidification – makes it more difficult for corals to build their reefs because they can't absorb the necessary calcium carbonate. It's our actions over the last 200 years that have changed the ocean: we have released about two trillion tons of carbon dioxide into the atmosphere. And about a quarter of that has been absorbed by the oceans.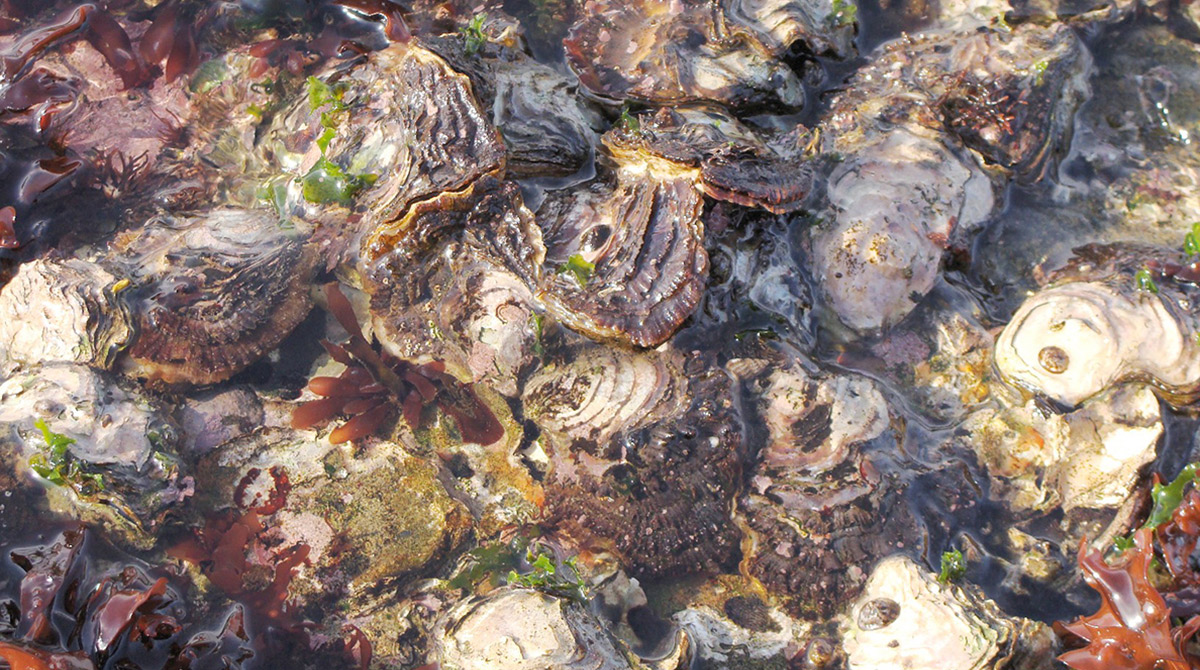 Read more about how you can help slow ocean acidification…