Shape of Life is a series of FREE short classroom videos that beautifully illustrate the evolution of the animal kingdom on planet earth. Based upon an original PBS Series, Shape of Life is especially designed for students and teachers who want a first-hand account of how animals adapt and thrive. The series is NGSS aligned with exquisite focus on diversity, biodiversity, adaptability, body structure, design, behaviors, and the innovative scientists who explore these creatures.
Home
News from Shape of Life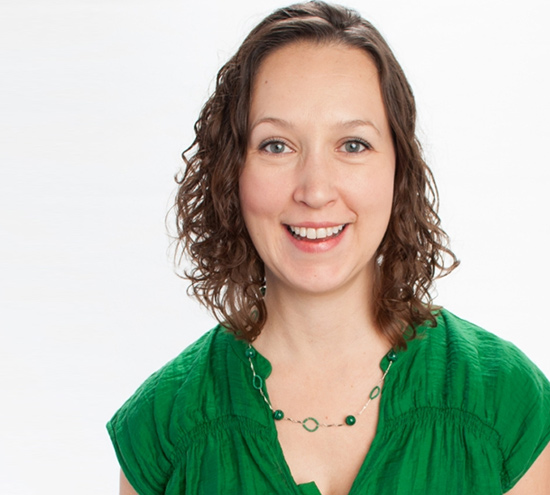 My name is Deanna McBeath and I've been teaching middle school for ten awesome years! Right now I teach 5th and 6th grade science at the Bernard Zell Anshe Emet Day School in Chicago, IL. I fell in love with science while growing up in Kentucky and Costa Rica, both of which have absolutely stunning natural environments to explore, from Mammoth Cave – the largest underground cave system in the world – to the many volcanoes and rainforests and precolumbian archaeological sites in Central America. Was I a lucky kid, or what? I love all kinds of science, but I get especially fired up when teaching about biodiversity, evolution, and earth science, and my favorite part is getting kids all fired up, too!
I just learned about Shape of Life this year at the NSTA conference, and I was so excited to try it out. I knew it would fit perfectly into the unit I was about to start with my 5th grade students about evolution and biodiversity...
Posted on June 15th, 2015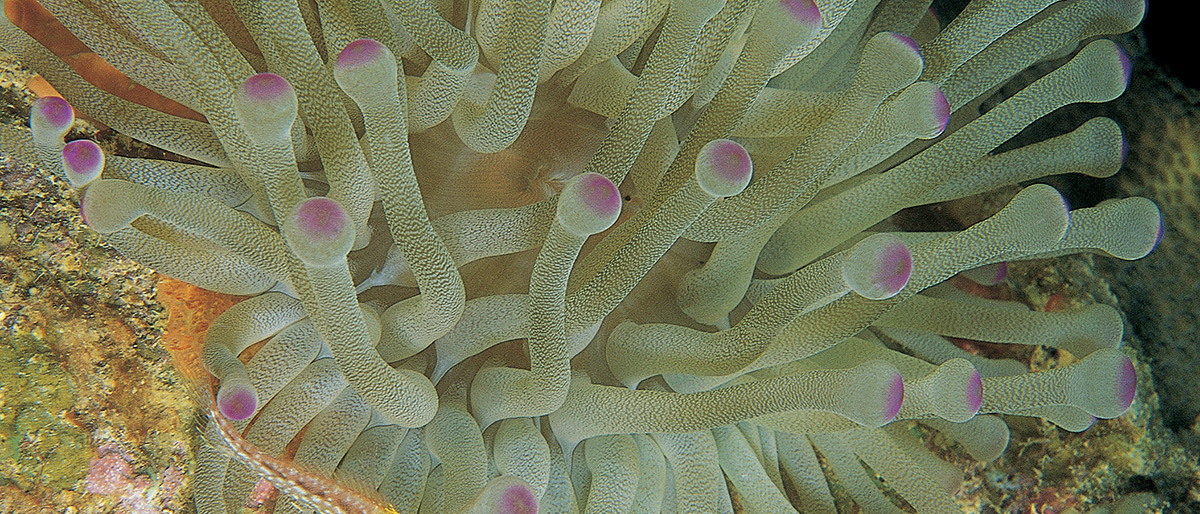 We keep expanding our resources to better serve you. Now you can read the Shape of Life book right from our website. Every month we'll be featuring a new chapter. For now, please read about the brilliant Cnidarians who set the animal life in motion.
(Or, what we like to call Sir Lancelet)
We humans have come a long way from our earliest chordates. Amphioxus, or the lancelet, is an animal that comes closer than any other to the transition group between invertebrates and vertebrates. Because they are early chordates and have all the chordate characteristics,. Amphioxus has been essential in understanding vertebrate evolution. Our human evolution.
Join us on an amazing tour of how animal life evolved on planet earth
These short videos show students of all ages the dramatic rise of the animal kingdom and the astonishing diversity we see on earth today:
Stunning animations explain the intricate inner workings of animals' bodies, demonstrating the complementary relationship of form and function.
Up-close films show animal behaviors while hunting and feeding in their natural habitats.
Scientists, shown at work, study paleontology, genetics and ecology, pursuing their passion for the animals they study.
From sponges, to worms, to humans, each phylum is presented in exquisite detail of its body plan and the evolutionary developments that lead to today's astonishing diversity.
Other topics present exciting new developments in genetics, paleontology, and engineering.
All these videos align with the Next Generation Science Standards for Middle School and California 7th grade science standards.