Shape of Life offers FREE classroom videos depicting the evolution of the animal kingdom on planet earth. Students and educators from all over the world explore animal adaptation, animations, and behaviors along with the amazing scientists who bring their stories to life. We also offer a rich selection of NGSS materials including lesson plans, readings, illustrations and activities that inspire a deeper dive into the phyla that explain so much of our existence.
Home
Now THIS is an absorbing Shape of Life Video-- Sponge it up!
Don't forget to take a look at all our sponge related NGSS resources featured here.
Featured Teacher
Posted on October 20th, 2017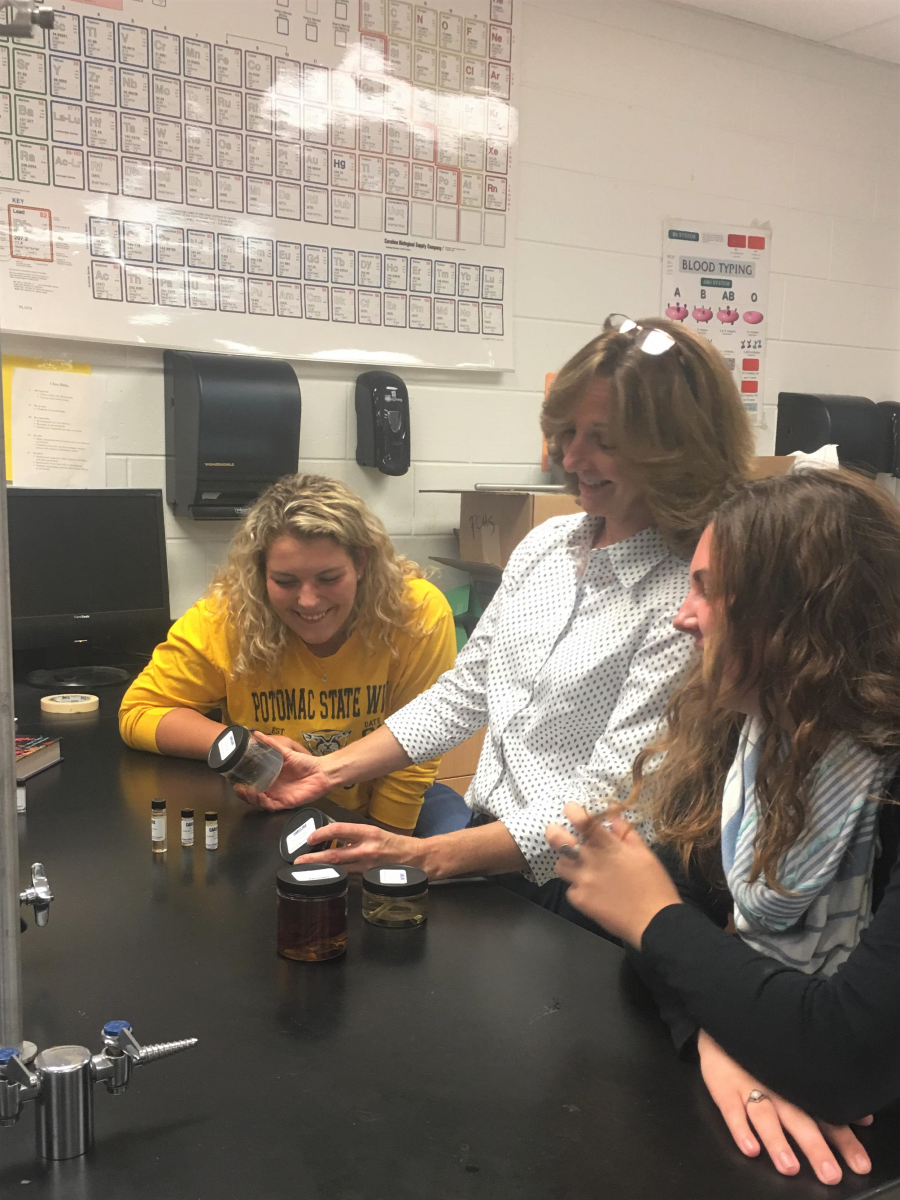 Nestled in one of the most remote areas of West Virginia known as the Birthplace of West Virginia, you'll find an incredible teacher who opens up the world to her AP Biology high school students.
"Despite being the second largest county in West Virginia, we have one of the smallest populations. Most of the county is comprised of state and national forest; It's a biologist's dream. I moved here in 1990 and have never left."
Kathy White, has been transcending socio economic barriers for 27 years at Pocahontas H.S. Find out more about how she inspires students to pursue a lifetime love of science and sense of environmental protection.
Featured Scientist
Posted on August 26th, 2017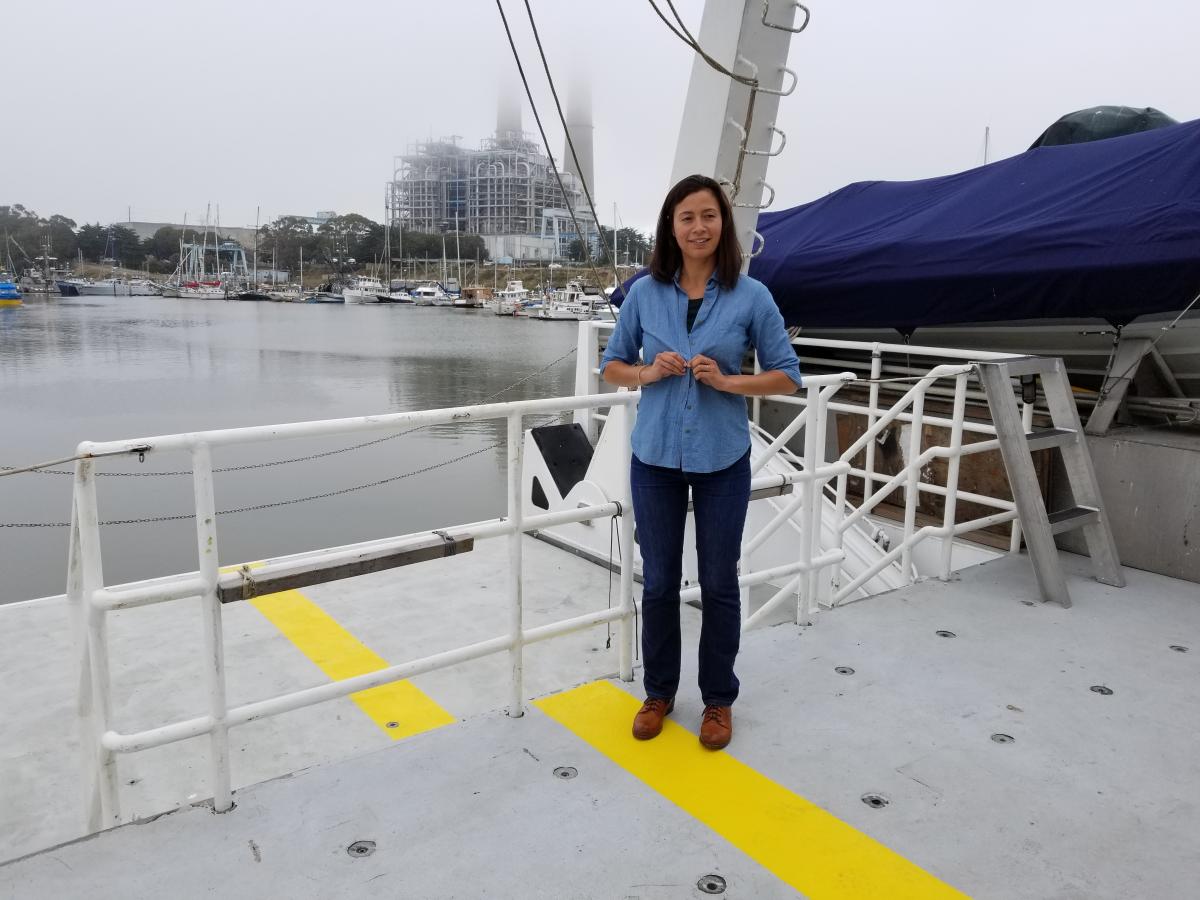 Where Engineering Meets Science
When Kakani asked her engineer grandfather what direction she should explore in her education, he replied, "well, civil engineering is about concrete, and that can get boring. So, aerospace seems like a good idea."
And so began an incredible journey from championship figure skating to groundbreaking discoveries of our oceans and how much we have to learn from larvaceans. Larvaceans, our featured chordate, are a vital part of the food web. Through Dr. Kakani Katija's research we have learned just how pervasive plastics are in our oceans.
"Really, I want to develop tools that will help science discovery explode."
- Dr. Kakani Katija
Featured Creature
Posted on October 10th, 2017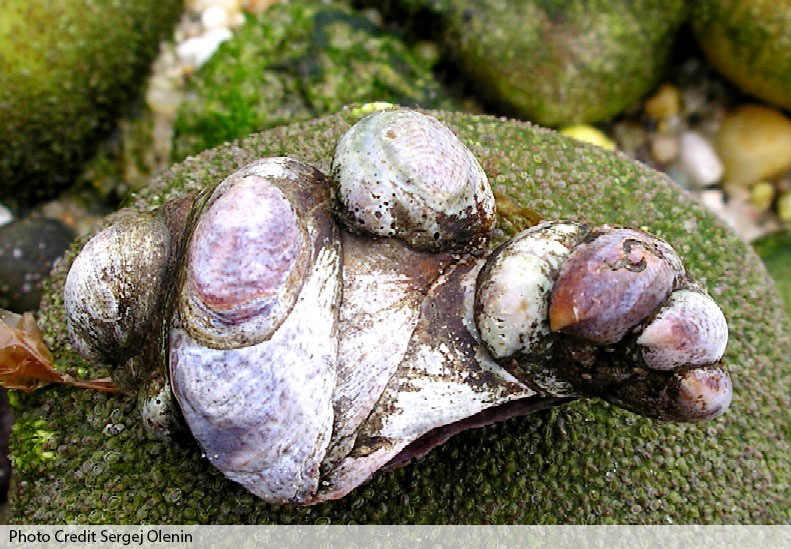 Slipper snails live in the intertidal where they attach to a rock or often the shell of another snail. Are these snails male or female, or first one then the other? The answer is yes to all those questions. Slipper snails start life as males and change to female. This strategy is called sequential hermaphroditism. These snails change sex when they reach a certain size, depending on the sexes of the other slipper snails around.
New Resource
Posted on August 23rd, 2017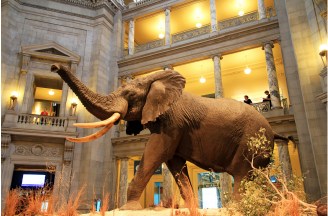 Bones, Brawn & Brains
Fewer than 5% of all animals that ever lived on planet earth have backbones-- yet, we humans remain quite chauvinistic about our own kind. Many of us don't realize that chordates paved the way to US! Their basic animalness – multi-cellularity, a head, brain, nerves, and bilateral symmetry – is the legacy of the sponges, cnidarians, and ancient flatworm-like animals, each of which pioneered pieces of the architecture that led to complex animals like Pikaia, and us.

Blog
Posted on September 29th, 2017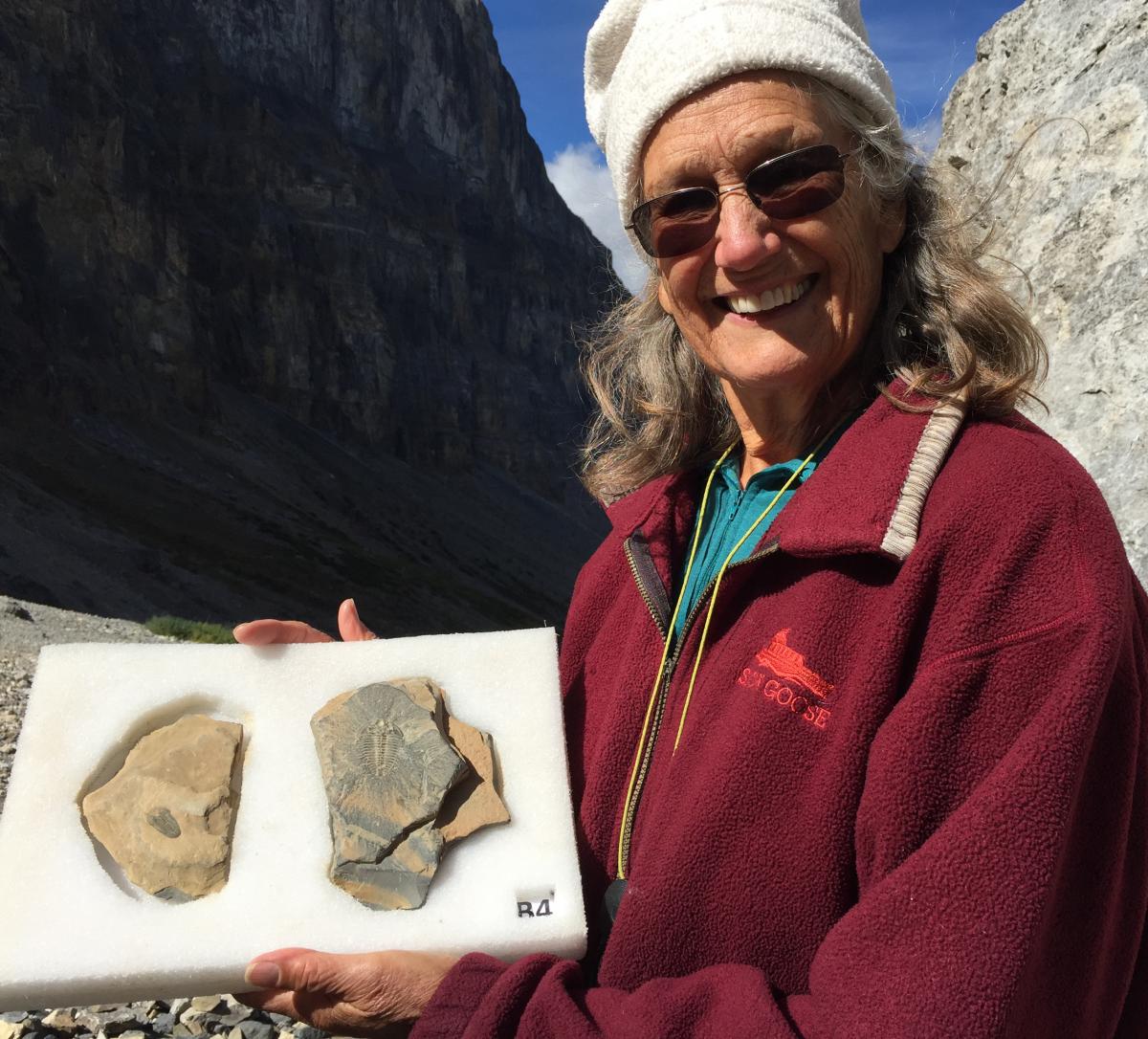 By Nancy Burnett, Founder of Shape of Life
While working on the original PBS Shape of Life series, I learned about the discovery of fossil animals that first appeared during the Cambrian Explosion. When I realized that the most famous Cambrian site is in the Burgess Shale of British Columbia, I knew I had to visit it.
There are now several sites where the Burgess Shale can be accessed. The original fossil sites, the Walcott Quarry and Mt. Stephens, are very long hikes. So, when my friend Burt told me there's a new site that's an easy hike, I was ready to go. The site is at Stanley Glacier, in Kootenay National Park, British Columbia, just a two-day drive from where we were. After driving through a lot of smoke from wildfires, we arrived in Radium Hot Springs, at the gate to the park. The next day we woke to a beautiful day – the smoke cleared by a rainstorm.
Posted on August 30th, 2017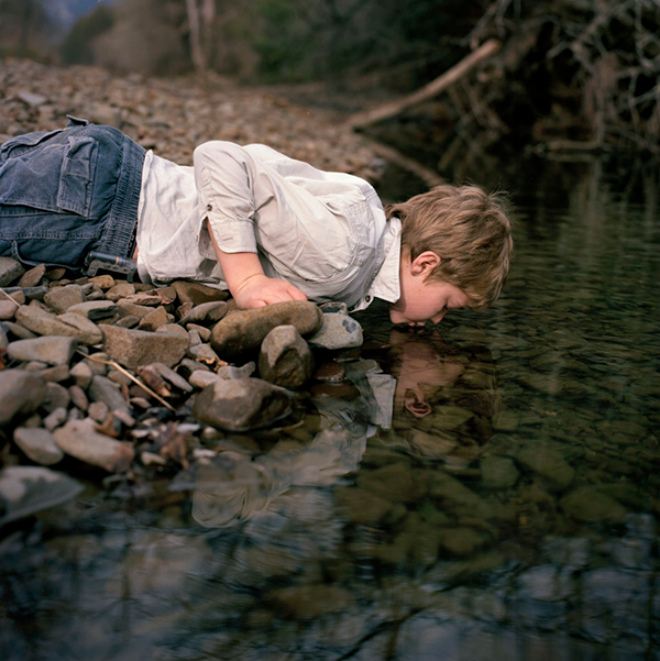 At time when investors and philanthropists are sinking tons of moola into Edtech, (growing from $75bn in 2014 to $120bn in 2019!), and development in adaptive learning, voice recognition, and machine learning is growing off-the-hook— I wonder what the long-term effect will be on the cultivation of life skills. You know, things like hooking a worm onto your fishing line.
Nothing can replace a tactile, personal relationship with the natural world...
News
Posted on November 20th, 2017