Posted on October 20th, 2017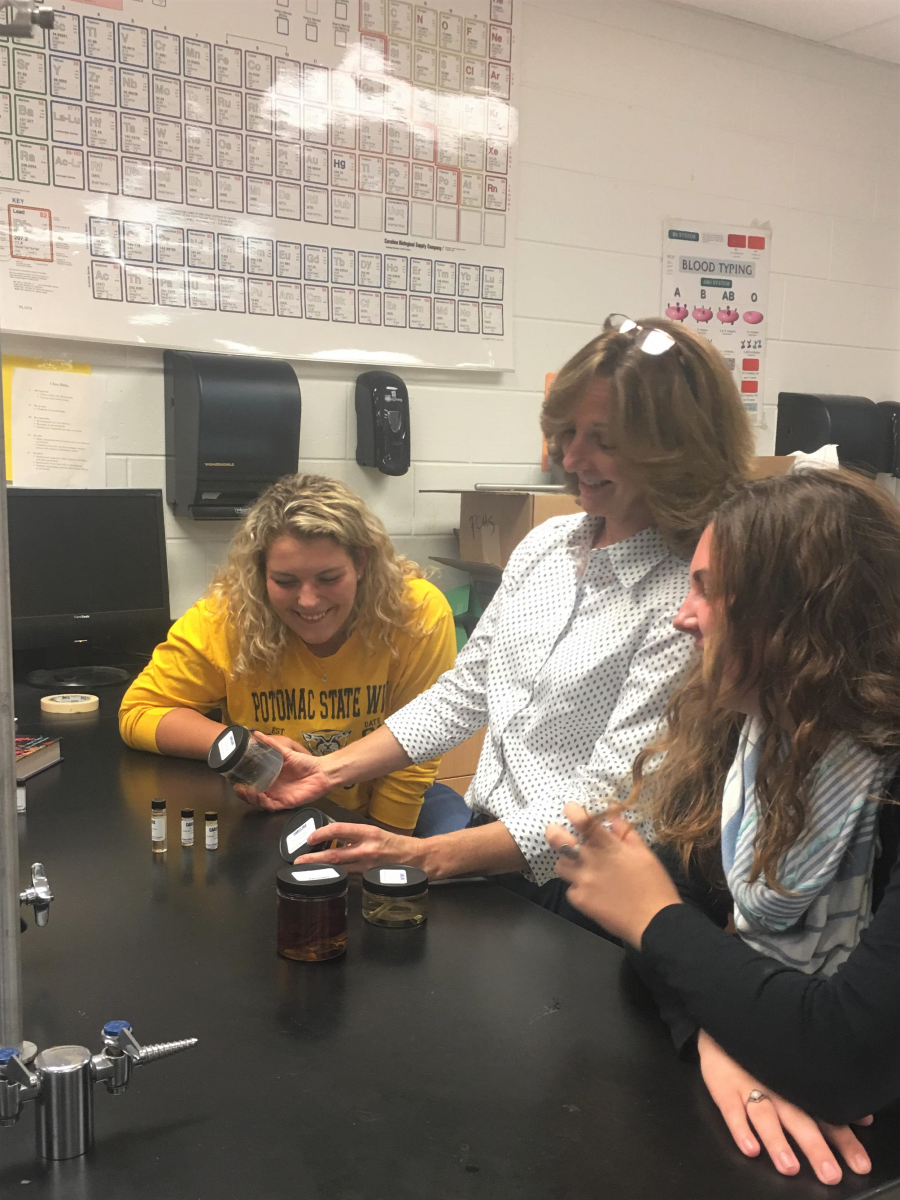 Nestled in one of the most remote areas of West Virginia known as the Birthplace of West Virginia, you'll find an incredible teacher who opens up the world to her AP Biology high school students.
"Despite being the second largest county in West Virginia, we have one of the smallest populations. Most of the county is comprised of state and national forest; It's a biologist's dream. I moved here in 1990 and have never left."
Kathy White, has been transcending socio economic barriers for 27 years at Pocahontas H.S. Find out more about how she inspires students to pursue a lifetime love of science and sense of environmental protection.