Image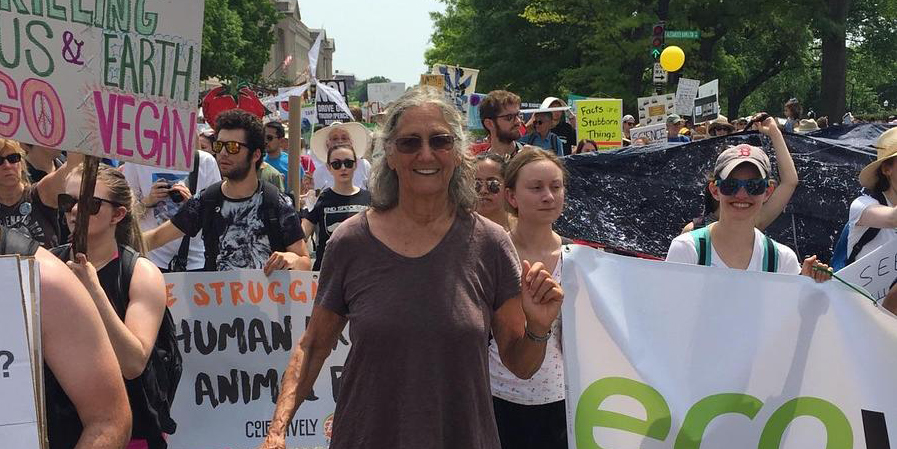 Shape of Life is a philanthropic initiative providing high quality science education materials to students all over the world. We produce easily accessed and free online science resources about the evolution of the animal kingdom.

Our mission is to help students of all ages deepen their understanding and relationship to the natural world around them.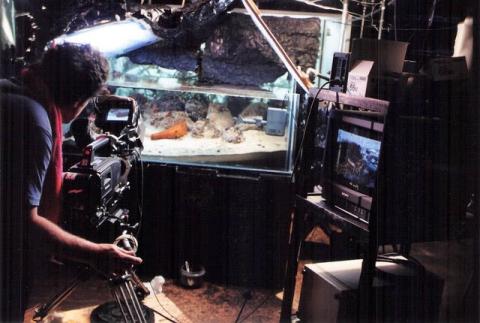 Background
Shape of Life started with a few visionary scientists and naturalists who had the idea of creating a comprehensive TV show depicting the evolution of the animal kingdom on planet earth. The result was an eight-hour series produced in collaboration with PBS and National Geographic.

Since then, Shape of Life has grown into an online science center that offers short videos (derived from the series), lesson plans, feature articles, interviews with scientists and materials that are seen and used by thousands of people all over the world.
Team
Image

Nancy Burnett

Founder

Executive Director

Image

Natasha Fraley

Scientific Content

Image

Denise Ryan

Editorial

Web & Outreach

Image

Luka Starmer

Web & Media

Image

Chris Church

Web Development
Partners
Contact
General Information: info@shapeoflife.org
Outreach: denisearyan8@gmail.com