Image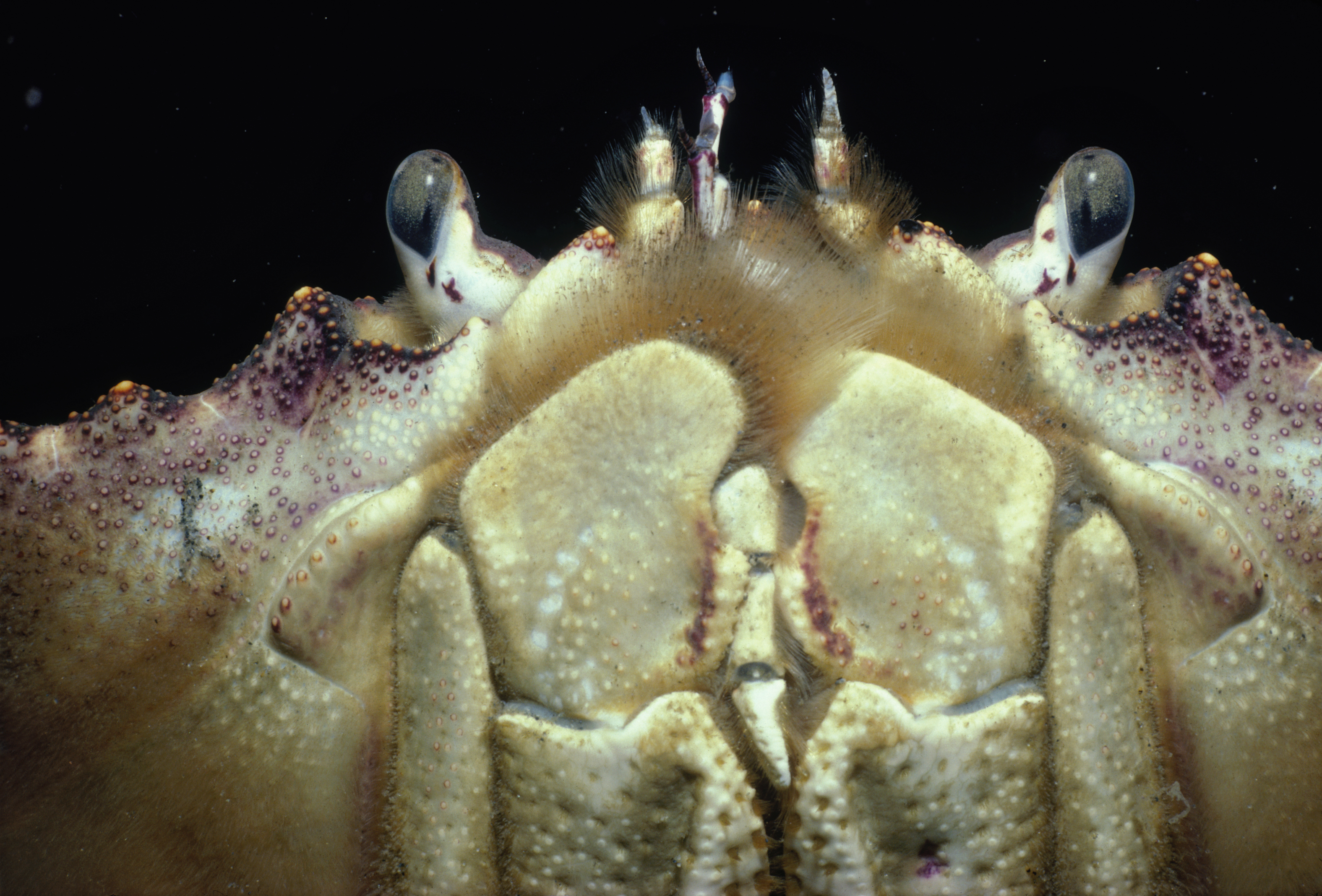 Image

Lesson Plan

Marine Arthropod Adaptations + Engineering Design

Students explore the diversity and adaptations of marine arthropods.
Image

Factsheet

Marine Arthropods: An Adaptive Body Plan

Marine arthropods are the most abundant group of animals in the ocean.
Image

Reading

Marine Arthropods: A Successful Design, The Limbed Creature Advantage

Whether one rates success in terms of numbers, number of species, range of habitats exploited or simply as a total mass of animal tissue, the limbed creatures clearly have the advantage.
Features
Creature

One of the most abundant creatures in the aquatic world is the tiny crustacean called a copepod. Most live as plankton in the open ocean. But they also live in the deepest ocean trenches, freshwater streams and lakes, in caves, and really anywhere there's water — from frigid to very hot. 
Image
Shape of Life Blog

Our Oceans: The Frontier for Curious Minds

By Nancy Burnett, Founder, Shape of Life I just went to a wonderful workshop about plankton. We may as well fess up to the fact that there's a whole world out there in the ocean that we haven't told you about, yet. Most marine animals that we know and love started out in life looking very different from what they look like as adults.At the beginning of life, they hatch out of eggs that float in the water or are attached to the bottom of the ocean. The tiny larvae feed, grow and change form in…
Image