Image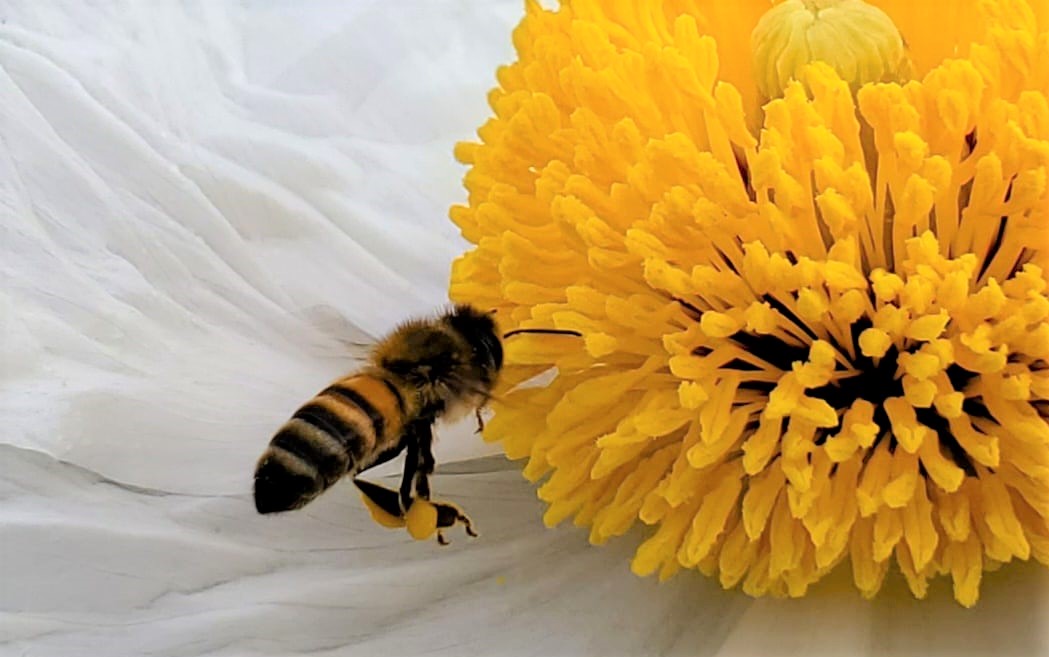 Terrestrial Arthropod Videos
Image

Lesson Plan

Terrestrial Arthropod Adaptations + Engineering Design

Students explore the extraordinary adaptions and diversity of terrestrial arthropods through short Shape of Life videos and student-centered activities in the 5E Instructional Model.
Image

Factsheet

Terrestrial Arthropods: Bold Explorers!

Arthropods were the first animals to venture out of the sea onto land all over the earth.
Image

Reading

Terrestrial Arthropods: The Conquerers Come Ashore

Life's transition from sea to the land was perhaps as much of an evolutionary challenge as genesis. What forms of life were able to make such a drastic change in lifestyle?
Features
Creature

Robot Bees: Possible work-around to bee decline?

We all know that bees are pollinators. And that their pollinating is essential to ecosystems and the food we eat.Sadly, wild bees and honeybees have been in decline in recent decades. Parasites, pesticides, pathogens, and the climate crisis are main factors impacting bees today. As the only insect that is responsible for at least one third of our food, we may literally starve from their decline.Can robot bees help?Photograph credit: Denise Ryan
Image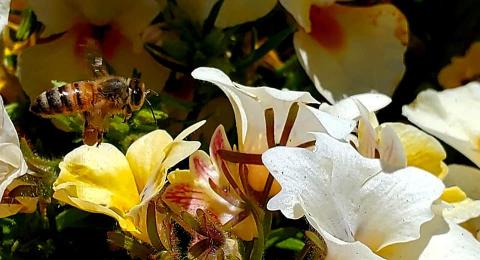 Did You Know?

All wild bees, not just honey, are essential for good crop pollination providing up to two thirds of all pollination and they continue to disappear. Wild insect pollinators are key to maintaining biodiversity where they enable the reproduction of the majority of wild plants.
Image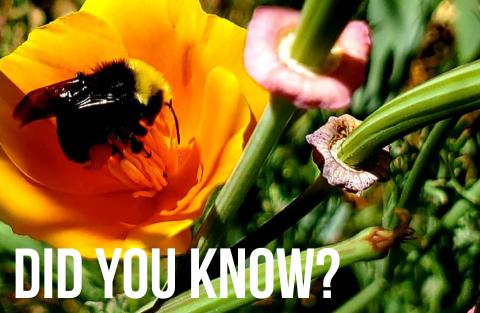 Shape of Life Blog

I've been hanging out with my honeybees a lot lately. There are many reasons for this, including: Hives are swarming like gangbusters in our neighborhood.
Image