Image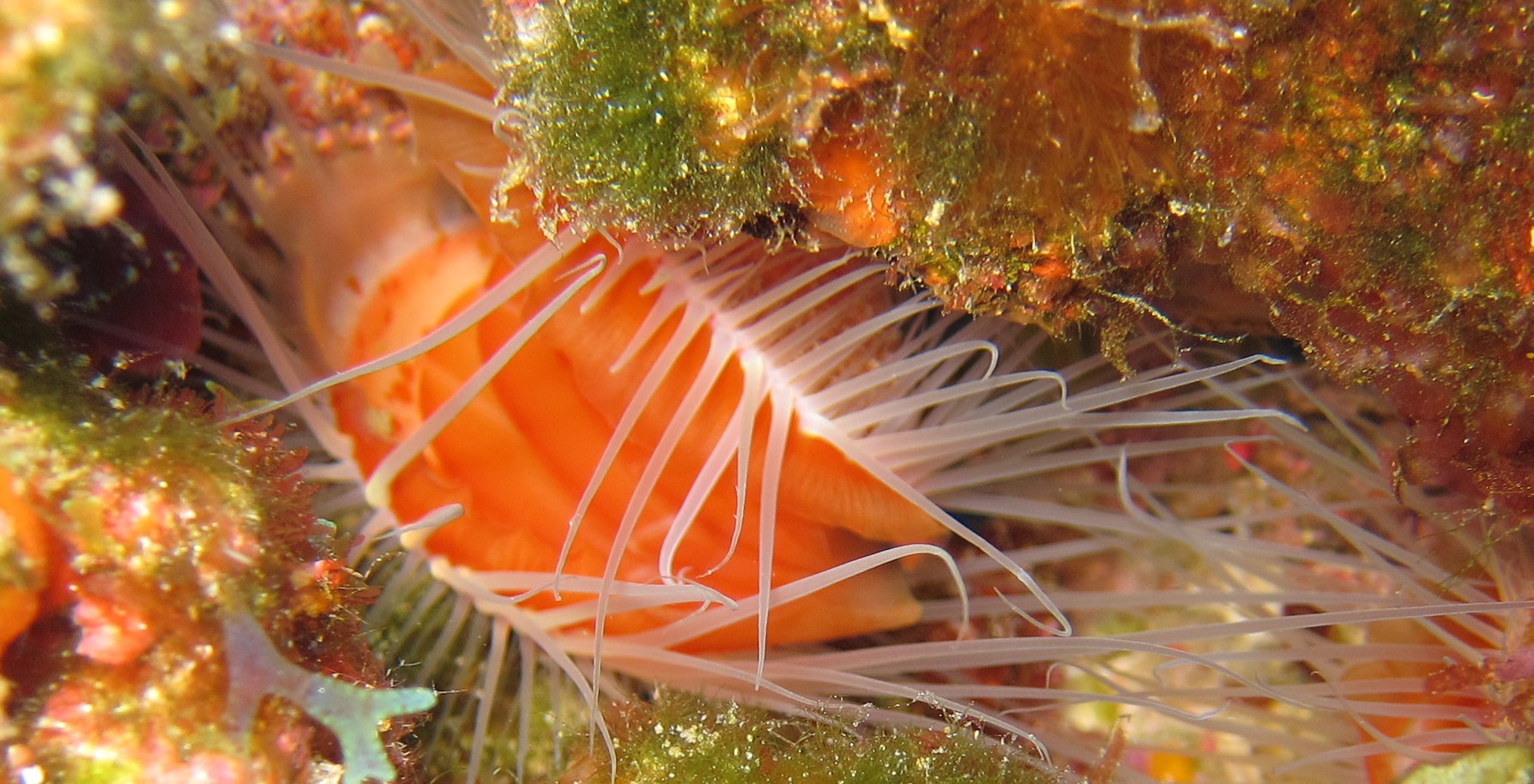 Image

Lesson Plan

Life in the Fast Lane – From Hunted to Hunter

Lab dissection of a squid, a member of Class Cephalopoda (along with the octopus and nautilus). Supported by several Shape of Life segments, students interpret squid adaptations as a radical case of divergent evolution: A line of ancestral snails abandoned the life of sluggish grazing and foraging in favor of a new niche as speedy open water predators.
Image

Factsheet

Molluscs: Beauty and Diversity

The diversity of molluscs shows how a fleshy soft body plan can evolve into a variety of forms.
Image

Reading

Molluscs: Armor and Speed, the Survival Game

"As the tide rises, the closed molluscs opens a fraction to the ocean's food, bathed in its riches. Do not ask what force would do, or if force could. A knife is no use against a fortress."
Features
Creature

A spectacular-looking example of an animal in the plankton is Glaucus, a pelagic (open sea) sea slug. Sea slugs are nudibranchs, in the mollusc phylum. The blue glaucus (Glaucus atlanticus) is also called the blue dragon, sea swallow or blue angel.
Image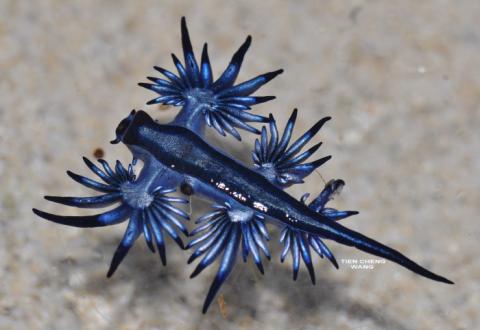 Did You Know?

Some Cephalopods Will Thrive in the Changing Climate

Generally the future of the ocean and its inhabitants, due to the climate crisis, doesn't give us reason for optimism. But there seems to be hope for some cephalopod species to thrive.
Image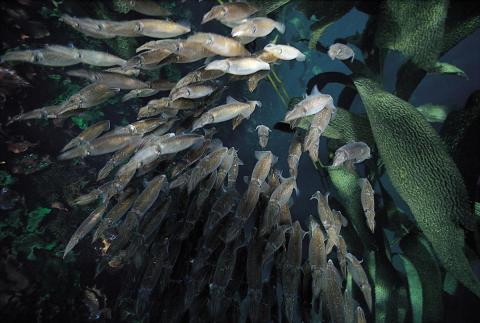 Shape of Life Blog

"Brainy, colorful, fast, sophisticated, strange, inspiring – cephalopods have been on the planet for about 500 million years and have fascinated humans for thousands of year." Octopus, Squid & Cuttlefish: A Visual, Scientific Guide To The Oceans.
Image